Ditch the other tools
Tessaract is the only business management software you need. You can finally run your entire business on one system.
CRM & onboarding
From acquiring to onboarding, manage your leads & convert them into paying customers all in one space.
Case & projects
Stay on top of your cases & projects. Manage cases & projects on a dynamic dashboard. Generate, delegate & track tasks easily. Built-in time tracking ensures all billable seconds are tracked.
Documents
Generate all types of documents in one click in PDF or DOCX. Optionally, have these documents signed with
Tessaract Digital Signing
.
Billing & invoicing
Integrated time tracking and expense tracking, bill or invoice your client accurately for the work you do.
Incredible efficiency
It would help if you never had to enter the same data twice. Hence, Tessaract ensures that you never need to do manual data entry more than once. From customer & client information to time-sheets to billing. Say goodbye to double data entry and hello to incredible efficiency.
Complete, single source of truth
Finally, ditch other tools such as spreadsheets, CRMs and cloud storage systems with Tessaract. With all your business data on one platform, you can finally have a complete and single source of truth.
Complete flexibility
You should never tweak your workflows to fit your tools. Your unique workflow is your competitive advantage, and Tessaract is built with complete flexibility so you can maintain that competitive edge.
Absolute scalability
Our system is built for the solo-preuner, to the 1,000 employee firms. Tessaract is so robust and so scalable that you'll never need to waste time migrating to another system as you grow.
Dynamic, real-time reports
Track everything in real-time on your dashboard. As an all-in-one operating system, you can ensure your business data is accurate and updated. Make data-driven decisions, whether you are working from home or working remotely.
Total security
We take security very seriously. So serious, we got ourselves ISO 27001 certified. Securely host your data on our secure cloud, or deploy Tessaract onto your private servers. Rest easy knowing your data is safe.
Tessaract for your industry
Hear from firms like yours
Legal
Since using Tessaract.io, it has been a real game changer in significantly improving our operational efficiency.
Cephas Yee and Joshua Tan
Aquinas Law Alliance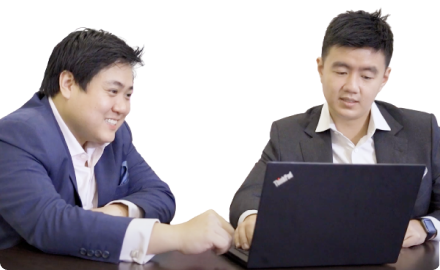 Legal
Tessaract.io has helped us go fully paperless and to scale more rapidly while keeping costs under control.
Sarah-Mae Thomas
Managing Director, Sarah-Mae Thomas LLC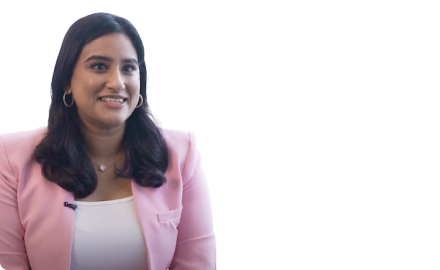 Legal
The flexibility and robustness of Tessaract.io's system is what stands out from other software solutions.
Esther Wee
Head of IP, Harry Elias Partnership LLP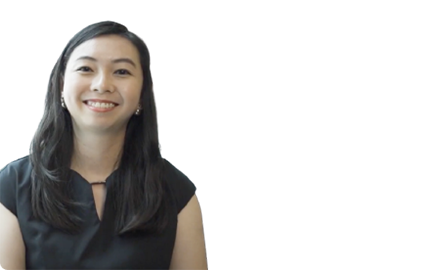 Legal
Tessaract.io has been a key driver for growing our firm, improving our lawyer to paralegal ratio from 2:1 to 4:1.
Mark Teng
Executive Director, That.Legal LLC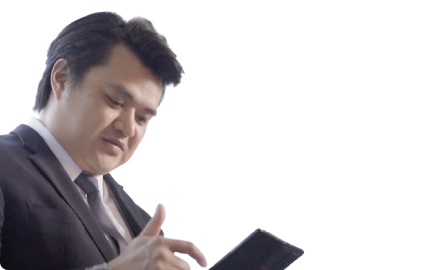 Legal
An easy yet sophisticated, up-to-date system that has contributed to a 20% year-on-year revenue growth.
Yingyu Wang
Managing Director, Taylor Vinters Via LLC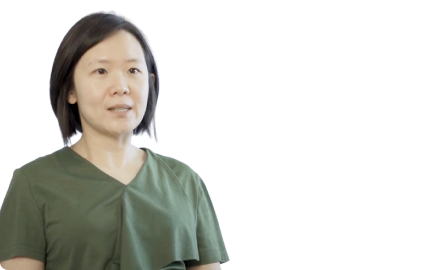 Up to 80% funding available
Tessaract is a pre-approved PSG vendor. You might be eligible to receive up to 80% funding support from PSG. Power your business with Tessaract today.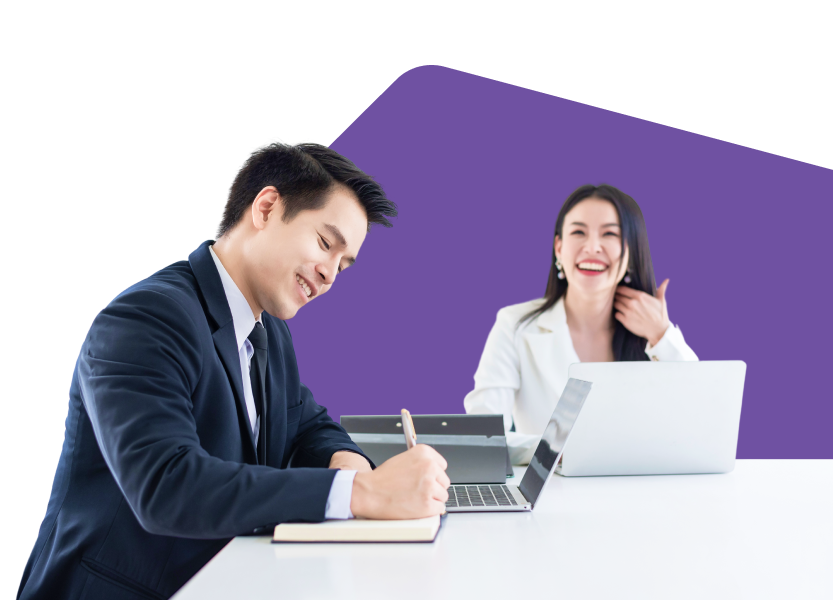 Frequently asked questions
Power your business today
Tessaract is the operating system that powers your business. Power your business and accelerate growth today.