At Tessaract we're all about efficiency and productivity.
And research shows repetitive, routine work is killing your team's creativity and engagement - plus computers just do it better.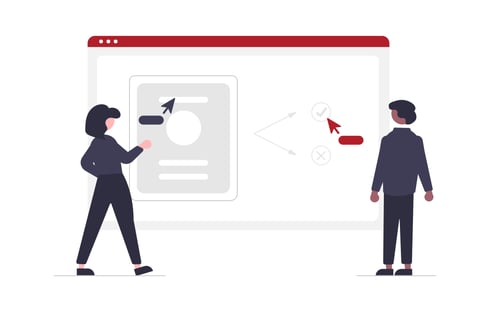 We're a team of legal experts and technologists headquartered in Singapore working to build solutions for law firms, professional services organisations and other institutions to get back that most precious of resources...
TIME
So they can focus on

growing their businesses

AND

processing new enquiries

to improve service delivery and accessibility.
The Team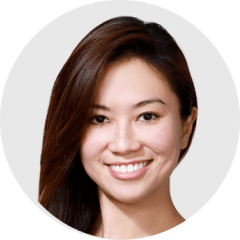 Cherilyn Tan
Chief Executive Officer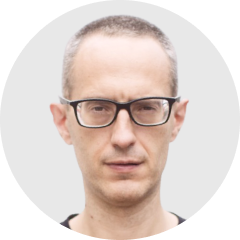 David Janssens
Chief Technology Officer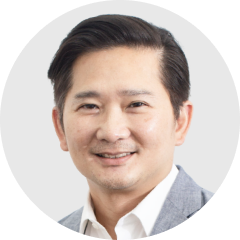 Colin Lee
Chief Operating Officer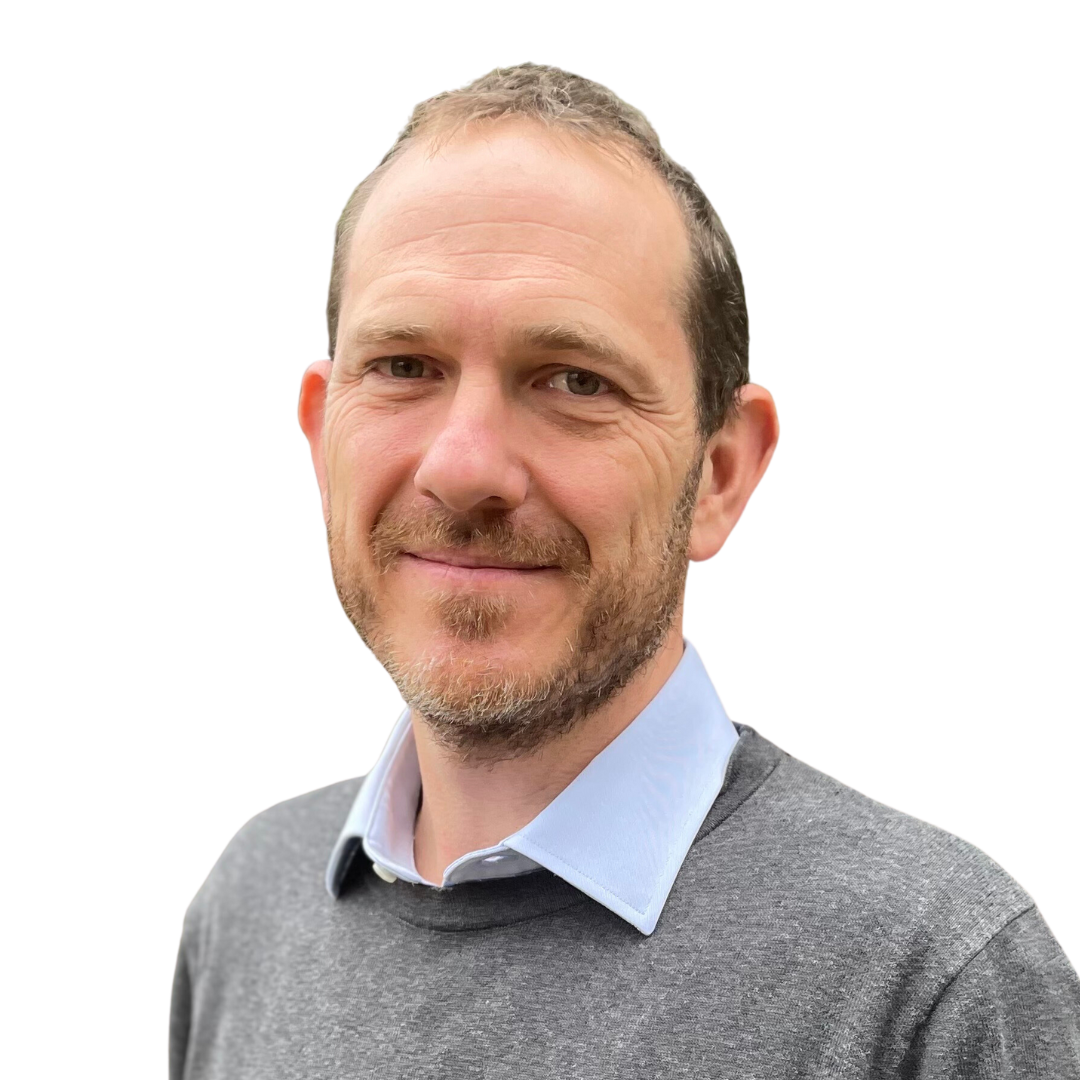 Mike Hinchliffe
General Manager, EMEA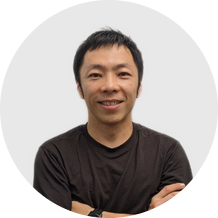 Varian Lim
Chief Strategy Officer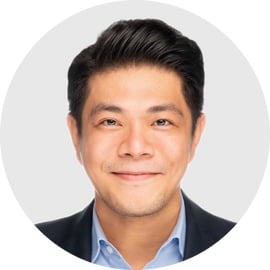 Stanley James Ng
Director, Customer Success | Legal Counsel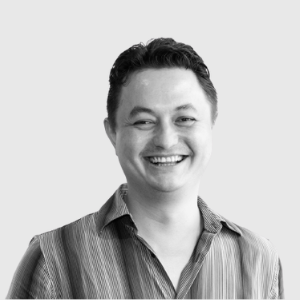 Robin Davies
Sales Director