Next generation Practice & Case Management
A complete, all-in-one, cloud-native system. Take on more clients and instructions today.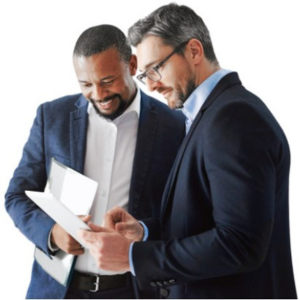 Legal Process Management
An ultra-configurable, process management and workflow automation platform.
Harness client data to facilitate data-driven decision-making.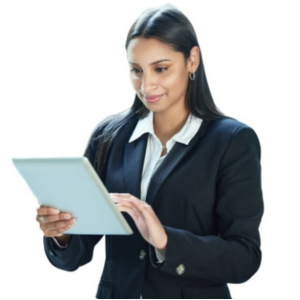 Hear from businesses like yours
Increased Billable Hours
Our lawyers have significantly increased billable hours by reducing manual and repetitive tasks. Tessaract provides the platform to grow even more aggressively in the future.
Oon & Bazul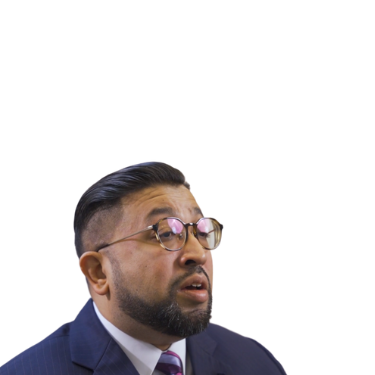 Flexibility
The flexibility and robustness of Tessaract.io's system is, for us what stands out from other software solutions.
Esther Wee
Head of IP, Harry Elias Partnership LLP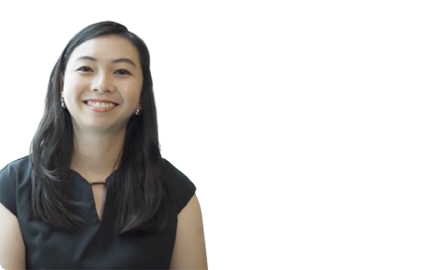 Some of the partners we work with