Client Stories
Flexibility
The flexibility and robustness of Tessaract.io's system is, for us what stands out from other software solutions.
Esther Wee
Head of IP, Harry Elias Partnership LLP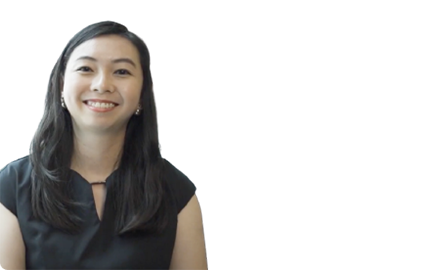 Key Growth Driver
Tessaract.io has been a key driver for growing our firm, improving our lawyer to paralegal ratio from 2:1 to 4:1.
Mark Teng
Executive Director, That.Legal LLC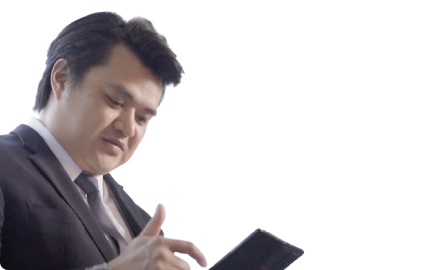 Revenue Growth
An easy yet sophisticated, up-to-date system that has contributed to a 20% year-on-year revenue growth.
Yingyu Wang
Managing Director, Taylor Vinters Via LLC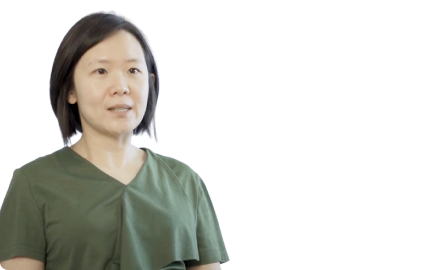 Increased Billable Hours
Our lawyers have significantly increased billable hours by reducing manual and repetitive tasks. Tessaract provides the platform to grow even more aggressively in the future.
Oon and Bazul