World-class business management doesn't need to be expensive
Entrepreneurs, startups, and small businesses are used to giving up a little quality in exchange for affordable business management solutions. Not anymore! Tessaract is changing everything you know about productivity and management software by providing industry-leading quality at unbelievably low prices. This way, your business can afford to get the boost it needs to reach new levels of growth.
Why you should choose Tessaract
Boost profits while
cutting costs
Get your business started right by lowering expenses and maximising profits for ongoing growth and a healthy beginning phase.
Automate manual,
time-consuming tasks
Get more done in less time and with fewer team members by automating daily tasks without reducing quality.
Improve data security
and protection
Keep your business information protected while increasing your company's reputation among clients with robust data security features.
Stay on top of your
business's performance
Make smarter business decisions based on real-time data with regular performance reporting based on customised metrics.
Receive robust PSG funding
When you adopt the Tessaract software into your business workflow, you could qualify for up to 80% funding through the Productivity Solutions Grant (PSG). This additional funding could help your business grow quicker and more efficiently while saving money.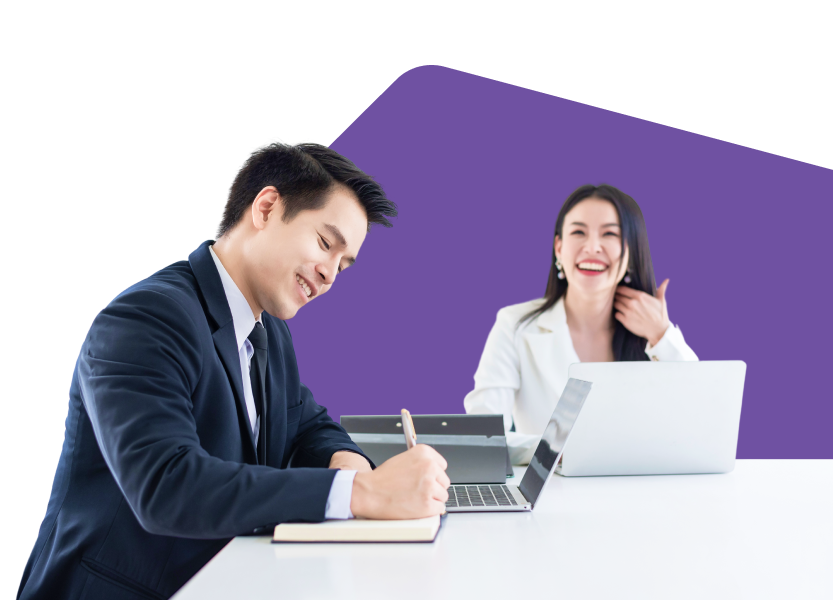 Frequently asked questions
Is Tessaract suitable for my small business?
Tessaract is a business management software for businesses of all sizes. Even the solo-preuners can benefit from powering their business with Tessaract.
How much does Tessaract cost?
Tessaract is only $88 per person, making it one of the most affordable business management software on the market. We strive to keep our costs low while maintaining quality so our clients can continue receiving the best without breaking the bank. Your business might also qualify for PSG.
Can I upgrade as my business grows?
You don't have to upgrade anything when using Tessaract. Our business management software is uniquely designed to grow alongside your business to address its changing needs. You'll have everything you need in one place, from 1 employee to 1,000 employees.
Will my team have trouble using it?
No! Your team won't have any trouble learning how to use Tessaract effectively. It's designed to integrate quickly and seamlessly into your current workflow, and it's compatible with any software you're currently using. Our professional services team will help your team get onboard through training and onboarding.
Take your business to the next level
Your business is primed for success. It just needs the right management and support to make that leap to the next level. Tessaract can help. Contact us today.