Our products
Business management system
Tessaract
Power your business with Tessaract.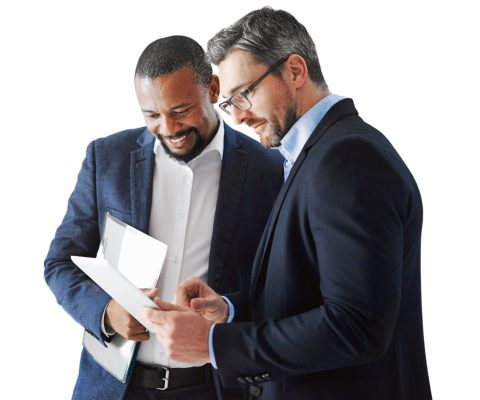 Integrated document signing
Digital Signing
Create, manage and sign documents in 2 minutes.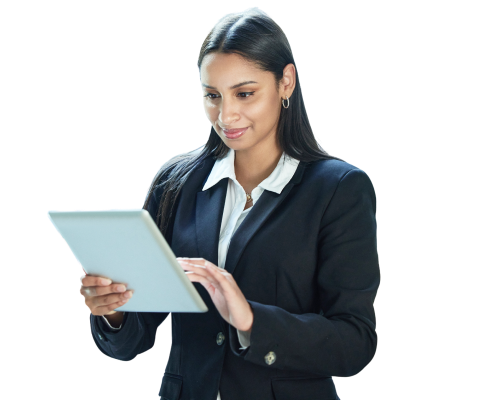 Tessaract for your industry
Tessaract for all businesses
Hear from firms like yours
Legal
Since using Tessaract.io, it has been a real game changer in significantly improving our operational efficiency.
Cephas Yee and Joshua Tan
Aquinas Law Alliance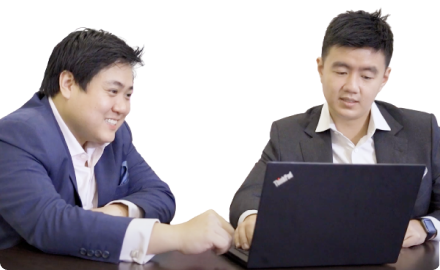 Legal
Tessaract.io has helped us go fully paperless and to scale more rapidly while keeping costs under control.
Sarah-Mae Thomas
Managing Director, Sarah-Mae Thomas LLC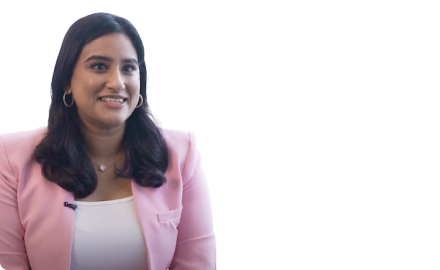 Legal
The flexibility and robustness of Tessaract.io's system is what stands out from other software solutions.
Esther Wee
Head of IP, Harry Elias Partnership LLP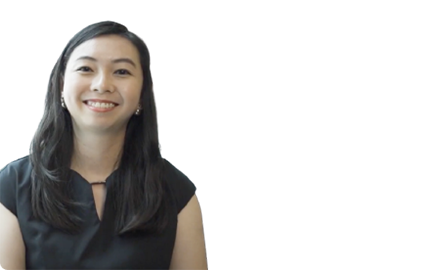 Legal
Tessaract.io has been a key driver for growing our firm, improving our lawyer to paralegal ratio from 2:1 to 4:1.
Mark Teng
Executive Director, That.Legal LLC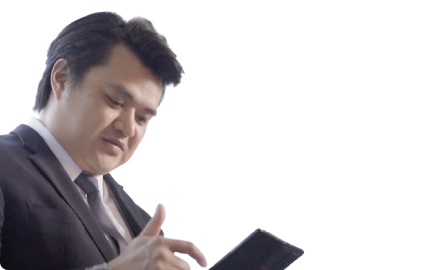 Some of the partners we work with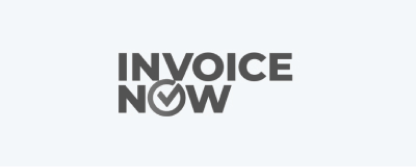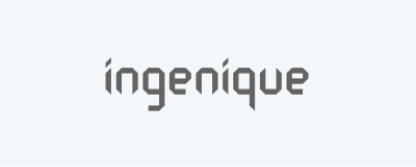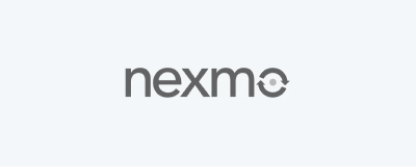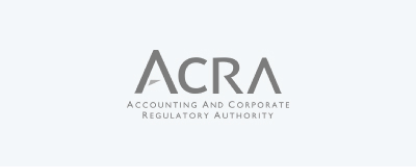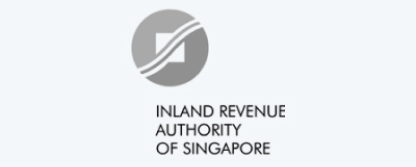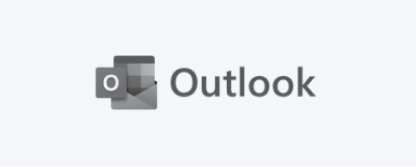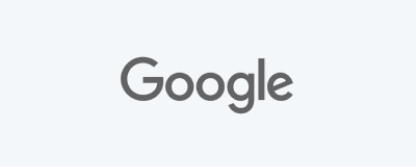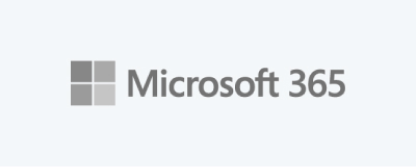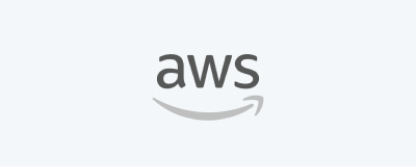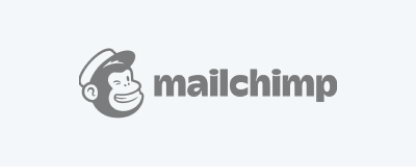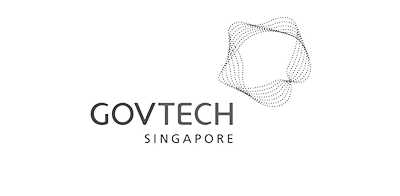 Power your business today
Tessaract is the operating system that powers your business. Power your business and accelerate growth today.