Client Stories
Testimonial
Since using Tessaract.io, it has been a real game changer in significantly improving our operational efficiency.
Cephas Yee and Joshua Tan
Aquinas Law Alliance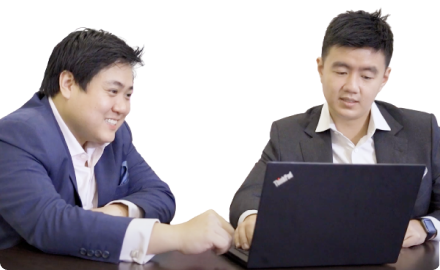 Testimonial
Tessaract.io has helped us go fully paperless and to scale more rapidly while keeping costs under control.
Sarah-Mae Thomas
Managing Director, Sarah-Mae Thomas LLC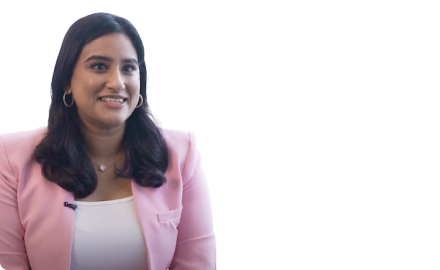 Testimonial
The flexibility and robustness of Tessaract.io's system is, for us what stands out from other software solutions.
Esther Wee
Head of IP, Harry Elias Partnership LLP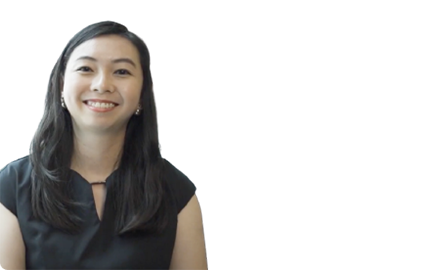 Testimonial
Tessaract.io has been a key driver for growing our firm, improving our lawyer to paralegal ratio from 2:1 to 4:1.
Mark Teng
Executive Director, That.Legal LLC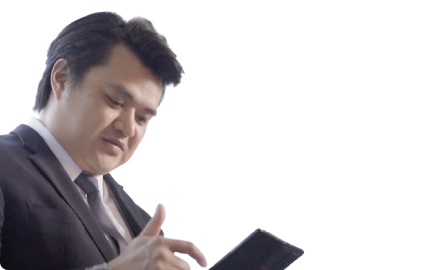 Testimonial
An easy yet sophisticated, up-to-date system that has contributed to a 20% year-on-year revenue growth.
Yingyu Wang
Managing Director, Taylor Vinters Via LLC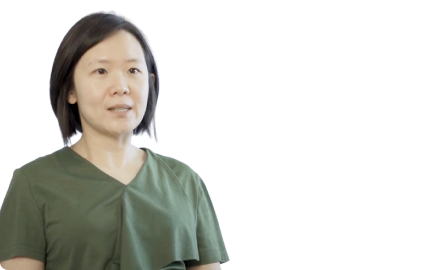 Testimonial
A cutting edge workflow automation system that has grown and improved our business since implementation.
Clarence Lun
Managing Director, Fervent Chambers LLC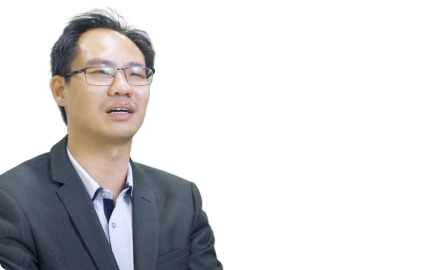 Testimonial
Tessaract.io's workflow automation system has been part of the firm's mission to providing an excellent customer service by helping clients save time, cost and stress.
Raeza Ibrahim
Director, Salem Ibrahim LLC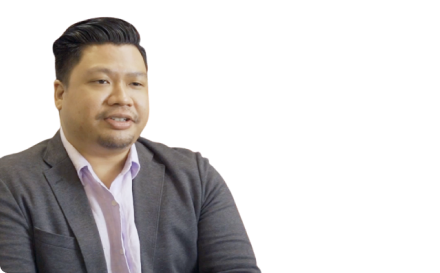 Testimonial
Now, claim processing time is shorter by 25-50% with the team more efficient, lean and integrated on Tessaract.io.
Joseph Koh
Founder, Bifrost Auto