Receive up to 50%
funding support with PSG
Grow your business more cost-effectively with Tessaract Business Management Software. No matter what industry you are from.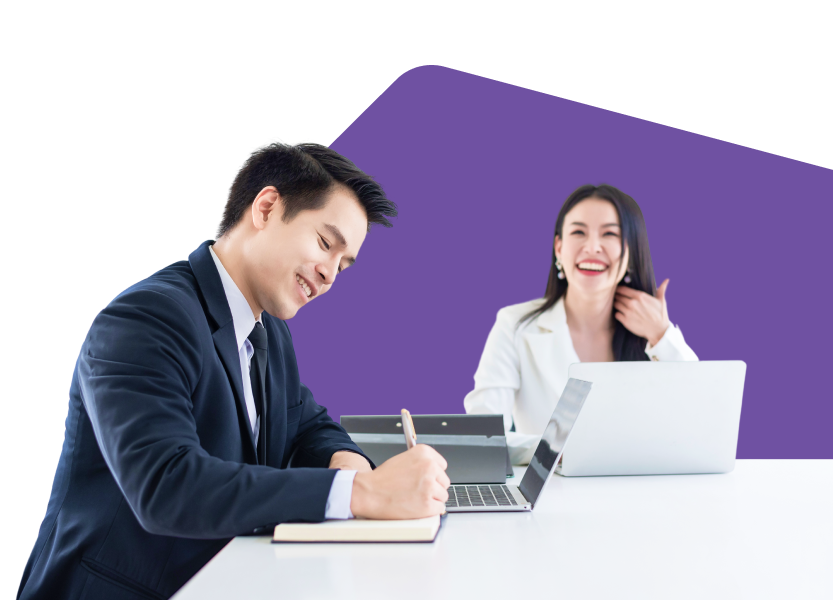 What is PSG?
The Productivity Solutions Grant (PSG) is a joint initiative by IMDA and Enterprise Singapore, with the aim of helping companies adopt IT solutions to enhance business operations and processes. PSG supports adoption of technology in various business functions, and funding support would cover up to 80% of software and implementation costs for pre-approved PSG vendors. Tesseract.io is a approved PSG vendor.

Who can apply for PSG?
Businesses that meet the following criteria are eligible for PSG.
Registered and operating in Singapore.
Purchase of IT Solution must be used in Singapore.
Have a minimum 30% local shareholding with annual sales turnover less than S$100 million, OR less than 200 employees.
How to apply for PSG?
We are a pre-qualified IT Solutions vendor, making it easy for you to power your business with Tessaract
1
Request for demo
Find out more about our features with a personalised demo.
2
Get quotation
Get a customised quotation for your specific business needs.
3
Submit
Submit an application through the Business Grants portal.